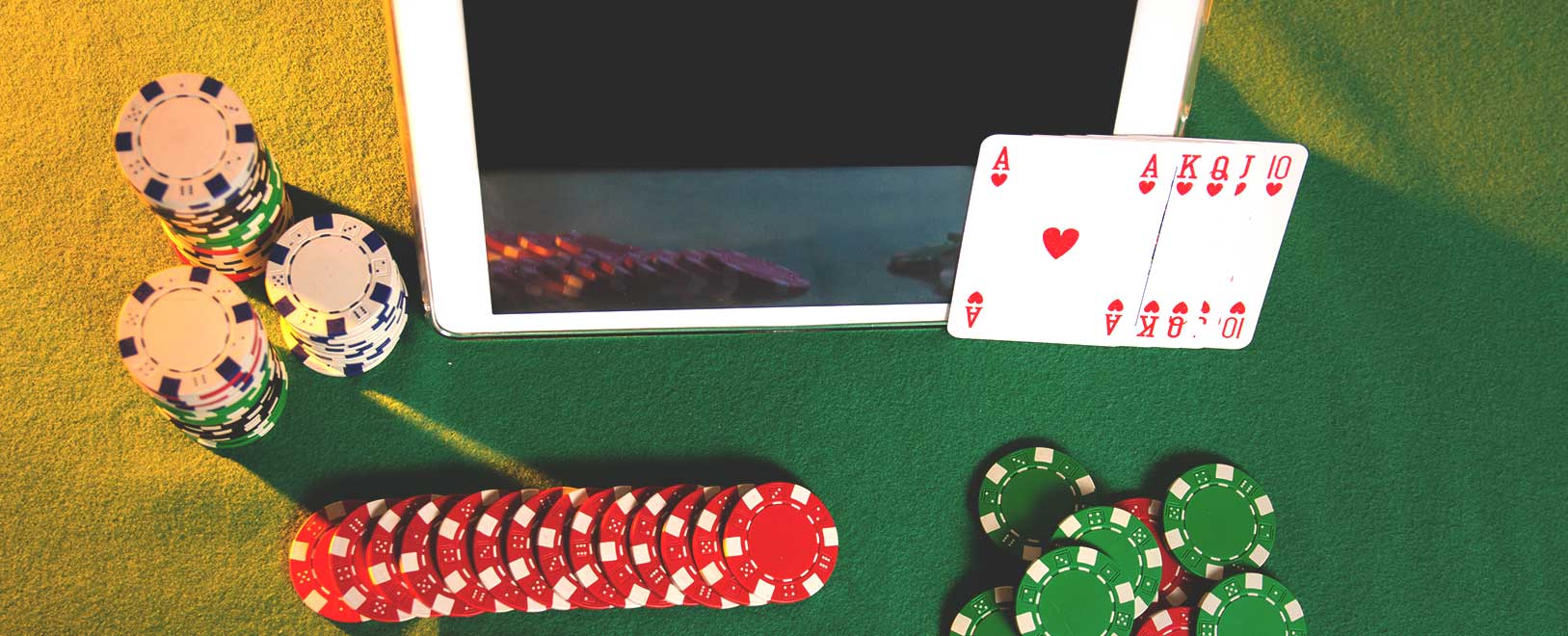 As the world shifts to smartphones for entertainment, playing casino games remotely is getting more and more popular. There's no denying it: Having a pocket casino is far more convenient than trekking to your neighbourhood casinos, and it's even better than playing at online casinos that don't offer real money mobile casino games. When you're playing mobile, all that's needed is an internet connection, which can be accessed through Wi-Fi or your phone plan. Then you can play the best online mobile casino games at the drop of a hat.
Mobile Casino Overview
At first glance, Bodog Mobile Casino looks the same as our standard online casino, but the design is mobile-optimised. Game cards are scaled down, the menu is compressed into a hamburger button, and there are no side widgets taking up unnecessary space. Popular links, like the Bodog Casino Promotions and the Leaderboard, have been stored away in the menu. Think of Bodog Mobile as a trimmed down version of what you're used to, so you won't struggle to navigate it.
Mobile Slots
Slots are incredibly popular in our mobile casino. They can be played on demand during short breaks, and they adapt well to small screens. The game screen scales down to match the size of the screen you're playing on, so you can access all the buttons needed to try to cash in on winning lines. Because the game display is retrofitted to your phone screen, paytables and game menus are accessed by swiping left and right on your touch screen. If you're ever left scratching your head over how to access something, try swiping the screen.
Some of our slot games are exclusive to our mobile casino. When browsing the selection from your phone, you'll notice new games that aren't included in the slot selection on the desktop casino. Jackpot Piñatas, for example, is a popular mobile-exclusive slot game that takes place at a Mexican fiesta. But this fiesta isn't for kids. Instead of being stuffed with candy, the piñatas are stuffed with cash—the biggest reward being a progressive jackpot. Check it out when you start your journey to mobile gaming.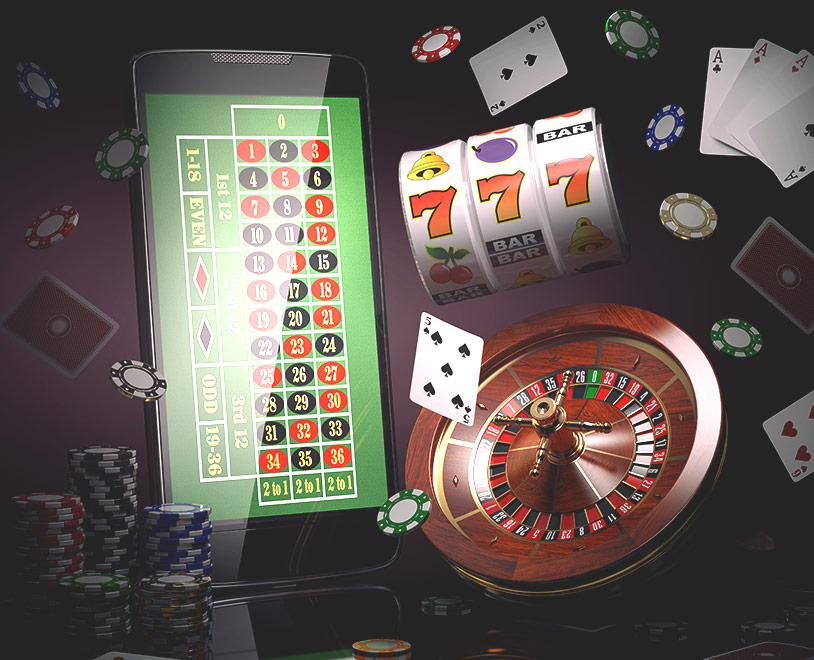 Mobile Table Games
Roulette, Craps, and Blackjack are just a few of the many table games that can be played at our mobile casino. While the "Classic" suite of table games work better on desktop, we have a new suite that's designed to be played on mobile. Buttons appear on an as-needed basis every step of the way, so the screen stays streamlined and clutter-free, which is perfect for scaling down for smartphones. To find these mobile-optimised games, look for the games with a blue background. There's one for American Roulette, Baccarat, Blackjack, Craps, Double Deck Blackjack, European Roulette, Let 'Em Ride, Single Deck Blackjack, and Tri Card Poker.
In addition to our standard table games being offered in our mobile casino, you can also play our Live Dealer games. Enjoy the human element of online casino gaming by letting our beautiful casino dealers run the show. They specialize in Blackjack, Roulette, Baccarat, Super 6, and a special Blackjack game that comes with an early payout bonus feature. These games work best when you're connected to Wi-Fi because everything is streamed through a live feed.
Mobile Leaderboards
The launch of our casino leaderboards was a huge success. These leaderboards host competitions for certain casino games (Fast & Sexy, Blackjack, A Night With Cleo). All you have to do to qualify is play the game at the specific time, while completing the requirements listed in the competition details. These requirements can be as simple as spinning the reels once for $0.02. The three players who accumulate the most points in the 10-minute allotted timeframe earn spots on the Bodog Leaderboard podium, with bronze going to third place, silver going to second place, and gold going to first place. In addition to the glory, you're awarded with a cash bonus prize that's given to you on top of anything you earned playing the game. It's like double dipping for casino game payouts, and it costs nothing to join.
Getting your name on the board and earning extra cash pumps up the fun of casino gaming. Rest assured, you can also get into the leaderboard competitions through your smartphone. The three games that rotate the leaderboards are all mobile-friendly. They need to be accessed through the collapsible Hamburger menu instead of through a widget on the right-side of the screen, as you're accustomed to at our desktop casino. There are no special mobile device requirements either; if your smartphone works in our mobile casino, it'll work with the leaderboards.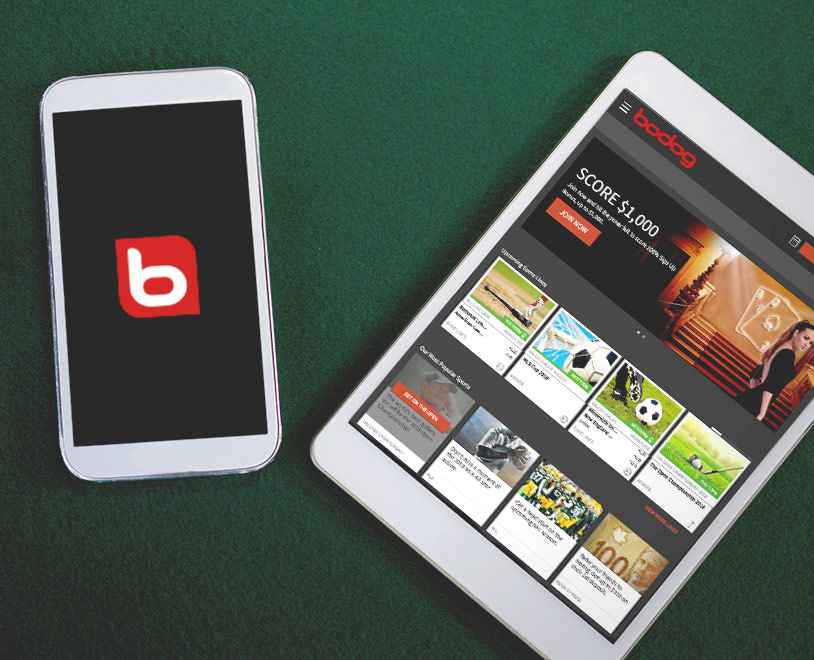 What Device to Use?
Android smartphones, iPhones and tablets all work with our mobile casino. There's no app to download; simply type Bodog.eu into the URL of your phone's web browser, and our mobile casino will load. At that point, you can play any game you want without having to download anything. Just like with our regular casino, our mobile casino offers games in Practice Play and Real Play modes.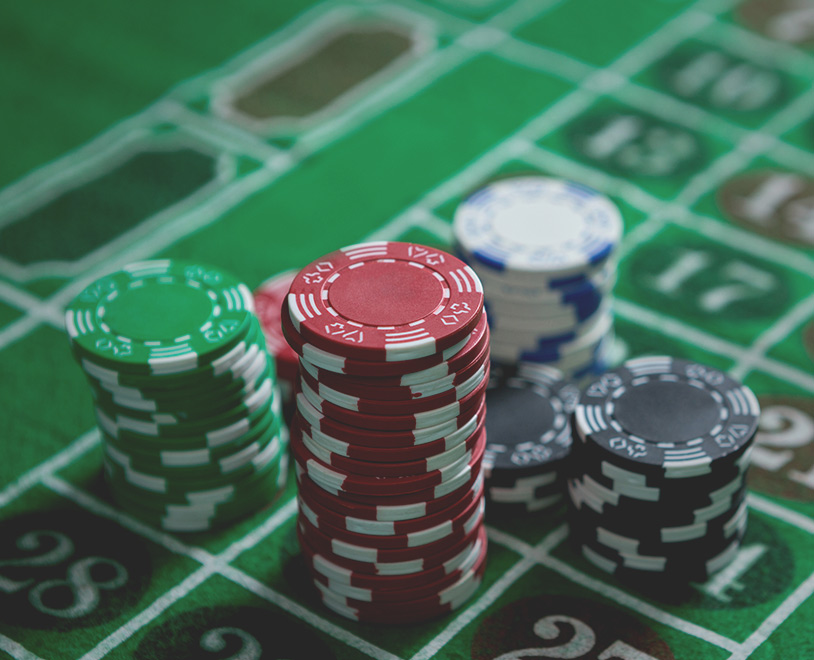 Deposits/Withdrawals
Our mobile casino is fully operational, and that includes the processing of deposits and withdrawals. No need to power up the desktop to top up your bankroll; you can do it remotely right on your smartphone. All the deposit and withdrawal methods are the same as in our standard casino.
When designing our mobile casino, we strove to keep things as similar as possible to our regular casino. The experience is simply tailored to fit a different device, making your casino session relaxing and fun. We can all agree that there's nothing worse than struggling to find the buttons you need and having to zoom in to find the games you want to play. This won't happen at Bodog Casino; everything you need is right at your fingertips.