Help Home
Sports & Events
Casino
Live Dealer
Poker
Horses
Bitcoin
Financial
Bonuses
Account and Security
Video Library
Refer A Friend
What is a tip bet?
In addition to your main bet, you'll see a 'T' which represents the Tip Bet. Simply place a chip on the Tip Bet and we will double it and give it to the Dealer if you win the round. If you lose the round, the Tip Bet loses.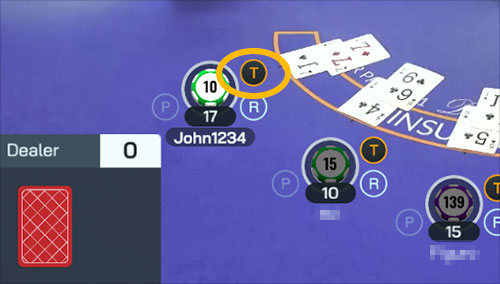 RELATED TOPICS:
Did you find what you were looking for?