Help
New Site FAQs
Sports FAQ
Casino FAQ
Poker FAQ
Horses FAQ
Bitcoin FAQ
Financial FAQ
Bonuses FAQ
General FAQ
Refer A Friend
I forgot my password
Not a problem! Just follow the steps below:
1. Click here for the Forgot Password prompt. Alternatively, just click 'Login' at the top of the page, then 'Forgot Password?' at the bottom of the window.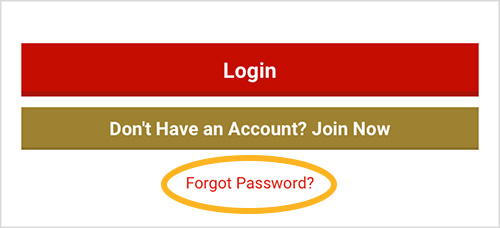 2. Enter your registered email address or account number, then click SUBMIT. An email will arrive in your inbox momentarily.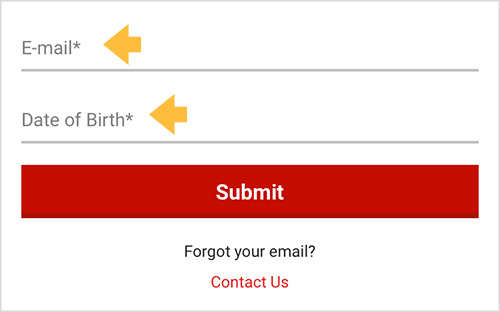 3. Click the link provided in the email and create a new password of no less than 8 characters, containing at least one number and one capital letter.
Tips for creating a strong password:
Make your password as long as possible.
Use a combination of letters, numbers and symbols.
Avoid using personal information like birth dates or a pet's name.
Avoid using the same password for everything you do!
Related Topics: