Help
New Site FAQs
Sports FAQ
Casino FAQ
Poker FAQ
Horses FAQ
Bitcoin FAQ
Financial FAQ
Bonuses FAQ
General FAQ
Refer A Friend
Change Password
Changing your Bodog password is easy! Just follow the steps below:
1. Login to your account and click the silhouette icon at the top of the page.

2. Click'Change Password'.

3. Replace your old password with a new one, taking consideration of the tips below, then click 'Save'.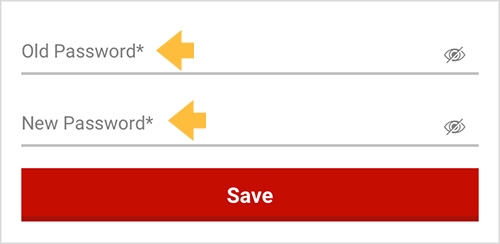 Tips for creating a strong password:
Make your password as long as possible.
Use a combination of letters, numbers and symbols.
Avoid using personal information like birth dates or a pet's name.
Avoid using the same password for everything you do!
RELATED TOPICS: