What deposit methods are available?
To check the deposit methods available to you, first login to your account and click the silhouette icon at the top of the page.

From the next window, click 'Deposit'.

You'll then be presented with the deposit options available to you.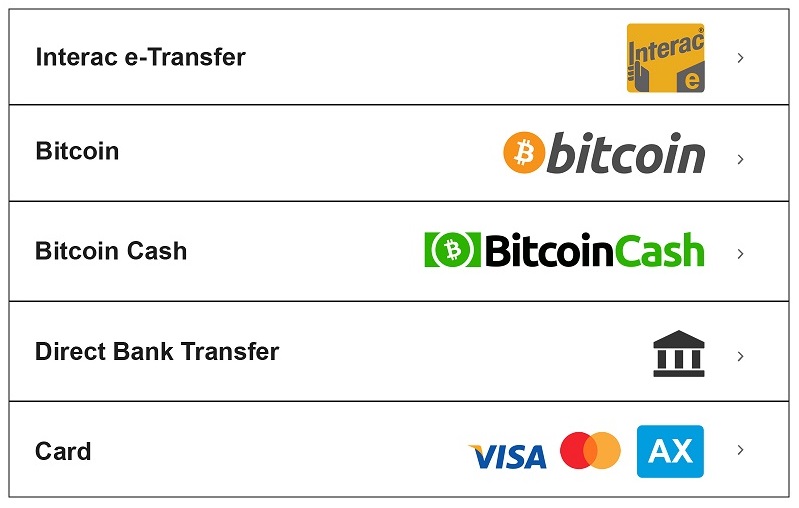 NOTE: Your available deposit methods depend on where you reside and travel.
RELATED TOPICS:
Did you find what you were looking for?