How do I make a deposit?
Watch our video tutorial to correctly make a deposit into your Bodog account or simply follow the step-by-step instructions below.
1. Login to your account and click the silhouette icon at the top of the page.

2. From the next window, click 'Deposit'.

3. Click the deposit method that suits you best.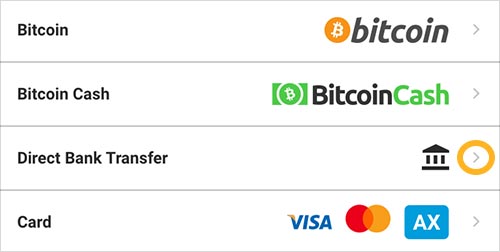 4. Enter the amount you wish to deposit along with any required information or choose a Quick Select denomination. At the same time, be sure to check our bonus offers by selecting 'Choose Your Bonus.' Once you've made your selection, click 'Deposit'.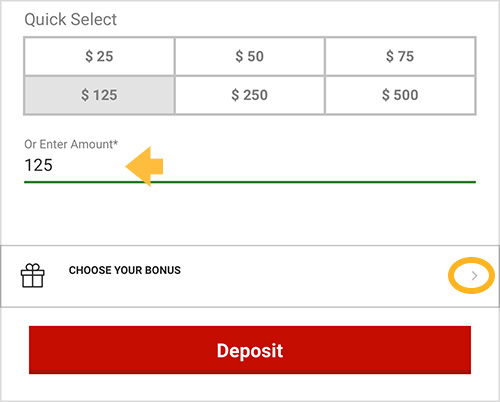 5. Once your deposit is successful, you'll be presented with a confirmation as well as a unique reference number.

RELATED TOPICS:
Did you find what you were looking for?