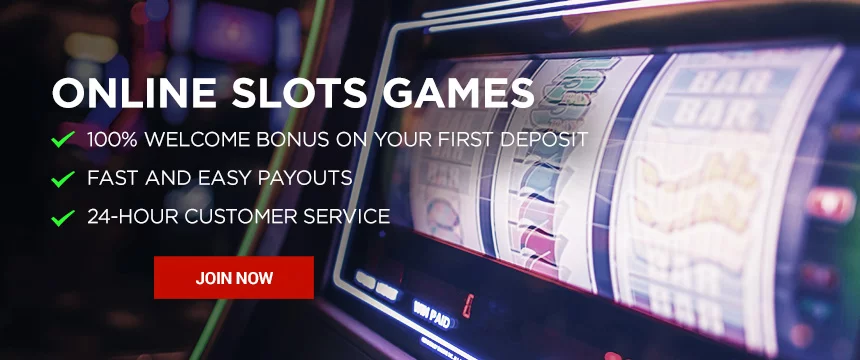 Casino slots may be games of chance, but it still takes a certain amount of skill to play these games. They have rules, and things can get a bit confusing if you're brand-new to playing online slots.

That's why it's good to stick with the basics when you decide which casino slot games you should play to get your feet wet. Your best bet is with the line of Classic Slots at Bodog Casino; there are over 20 of these simple, yet engaging games to choose from. Here are five classic online slots for beginnings to try out.

The most popular of the Classic Slots line is a traditional Vegas-style game with three reels and three paylines, plus a 10X multiplier that also acts as the wild symbol. Line up three wilds in a row on a 3-coin spin to win the 5,000-coin jackpot.

This game takes all the visual appeal of a modern online slot machine and boils it down to three reels with one payline. Match two Dagger symbols to earn 10 Free Spins and all three Daggers for 50 Free Spins. There's even a Bonus Round if you match all three Skull icons.
If you like some of that classic '90s LA rock to go with your Classic Slots, Pistols & Roses has got you covered. The Pistols in this game are high symbols worth up to 210 coins, while the Roses are wild with a 2X multiplier.

For a fun French twist on the Vegas theme, give Red, White & Bleu a spin. The high symbols are Red Wine Grapes, White Wine Grapes, and Bleu Cheese. There's a very tasty 5,000-coin Jackpot if you line up all three pieces of Cheese.
We end our tour by returning to the online slot machine in its most basic form. Sevens and Bars has three reels and one payline, just like the one-armed bandits of old, and the icons are different kinds of Sevens and Bars – and Diamonds, for a little added bling.
<p