Hot Drop Jackpots
Bodog has introduced a game-changing player experience to its casino called
Hot Drop Jackpots.
The addition of Hot Drop Jackpots revolutionizes our online slot games with real money payouts like no other. They include huge hourly, daily and super jackpots that must be won making your experience playing slots that much more exciting and rewarding for you.
What Are Hot Drop Jackpots?
To put it simply, it's the new way win big!

Hot Drop Jackpot slots games provide the same core functionality of normal online slots, but what makes them unique is they include three types of jackpots. By adding three huge, must-win jackpots someone playing is guaranteed to win big!

What do we mean by win big? On average, Hot Drop Jackpots pay out over $5,000,000 every month!
SPIN NOW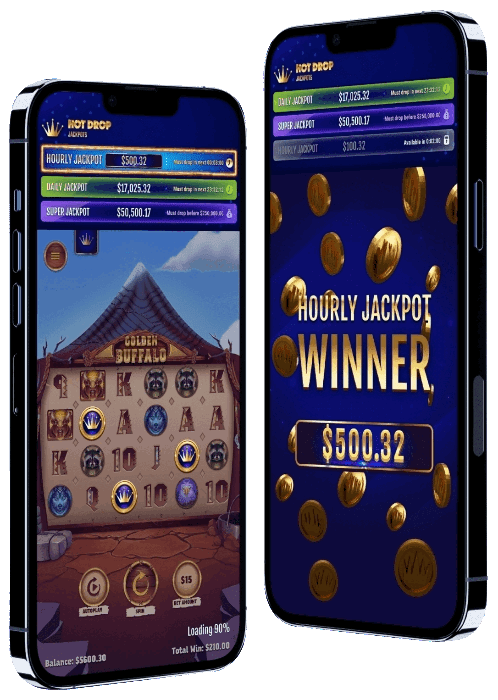 Types Of Hot Drop Jackpots
There are three different Hot Drop Jackpot types available to be won. The probability of you winning one of these three jackpots increases as the games get closer to each jackpot winning deadline or target jackpot amount. Plus it's possible that all three jackpots can be active at one time, so you have the chance to win any of the three!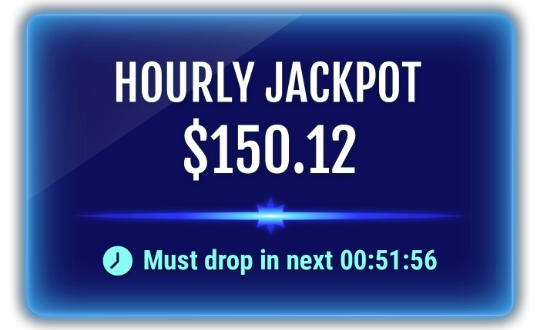 This is a time-based jackpot and must drop before the end of every hour.

On average, the hourly jackpot will hold a value of $1,000 UDS!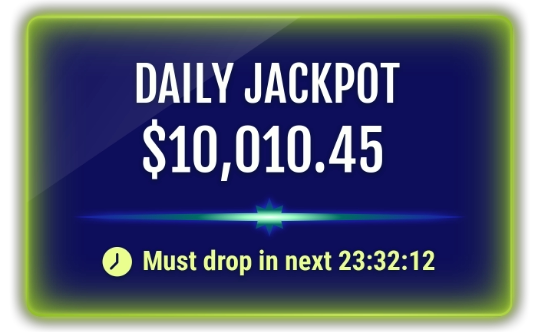 This is also a time-based jackpot, however, it must drop before the end of every day.

The daily jackpot will payout $25,000 USD on average.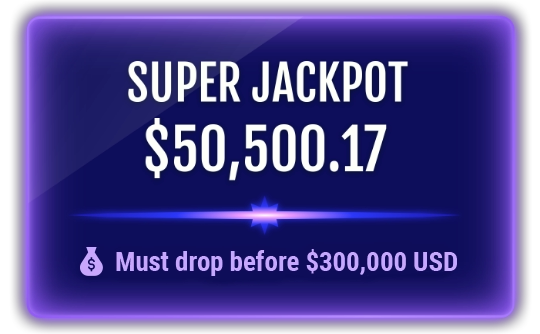 This is an amount-based jackpot, meaning it must drop before it hits the max threshold.

The super jackpot will drop before it reaches $300,000 UDS.
How Do Hot Drop Jackpots Work?
Hot Drop Jackpots are just as easy to play as a normal online slot game, with the reels, symbols and betting options all staying the same.

The difference is, Hot Drop Jackpots feature three huge hourly, daily and super jackpots that must be won, greatly increasing your probability of winning a huge payout.

During your game, real-time updates for the status of each jackpot are always displayed either to the left of the reels or above them on some devices. These updates show the current value of all three jackpots, as well as the time remaining or how close a jackpot is to reaching its threshold. When a Jackpot is close to it's threshold, the jackpot widget will become more and more animated (with flames), making your slots experience more exciting with every spin and every passing second!

When one of the jackpots has just been won, a padlock symbol will indicate it's temporarily locked and a countdown clock will show how long is until that jackpot is ready to payout again.
What are the Hot Drop Jackpot Games
There are many fan-favorite Hot Drop Jackpots: Golden Buffalo, 777 Deluxe, A Night With Cleo, Reels of Fortune, Lady's Magic Charms, American Jet Set, Santa's Ways and Year of the Rabbit.

But this is just the beginning, Bodog will be introducing even more Hot Drop Jackpot games 'reel' soon for you to enjoy!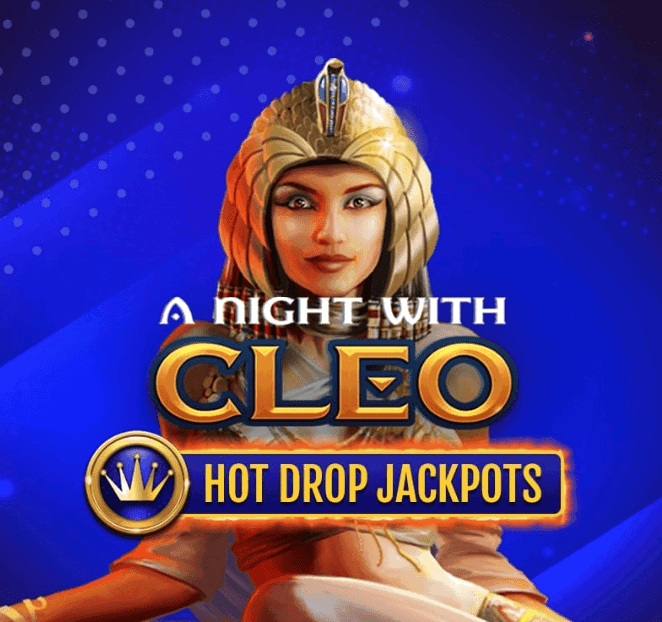 A NIGHT WITH CLEO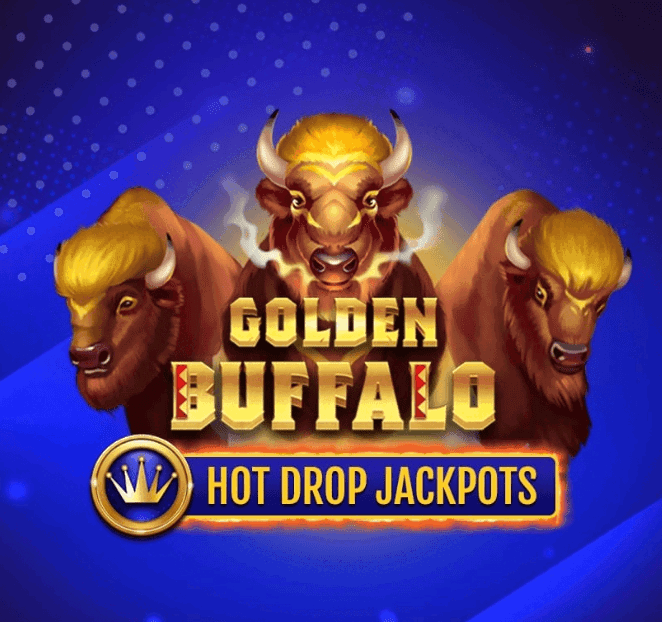 GOLDEN BUFFALO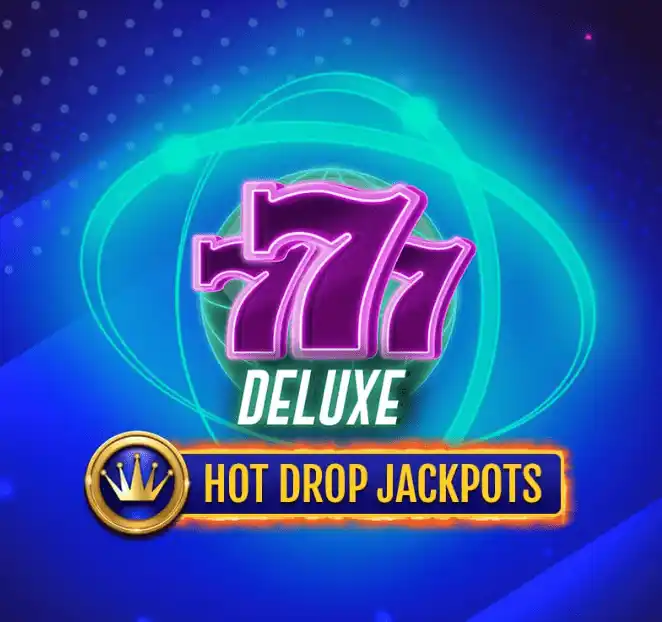 777 DELUXE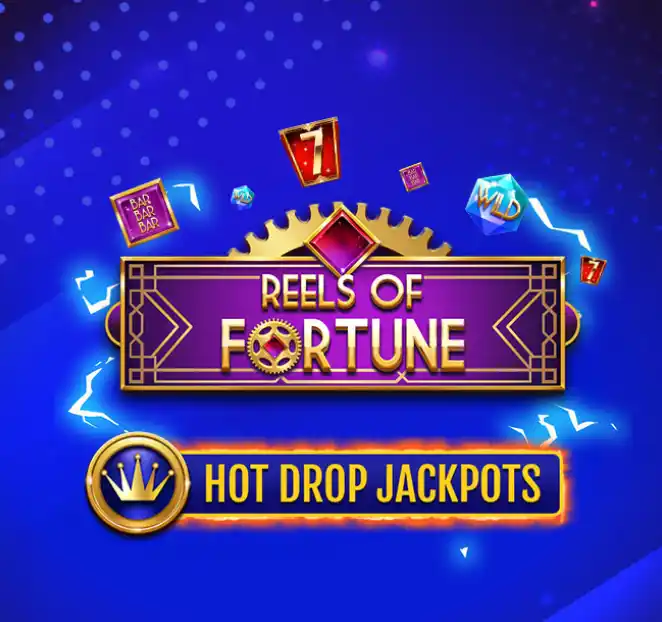 REELS OF FORTUNE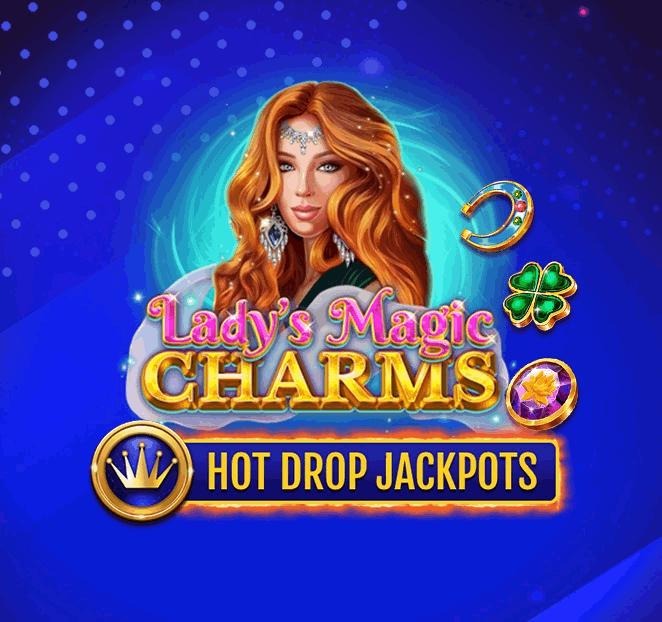 LADY'S MAGIC CHARMS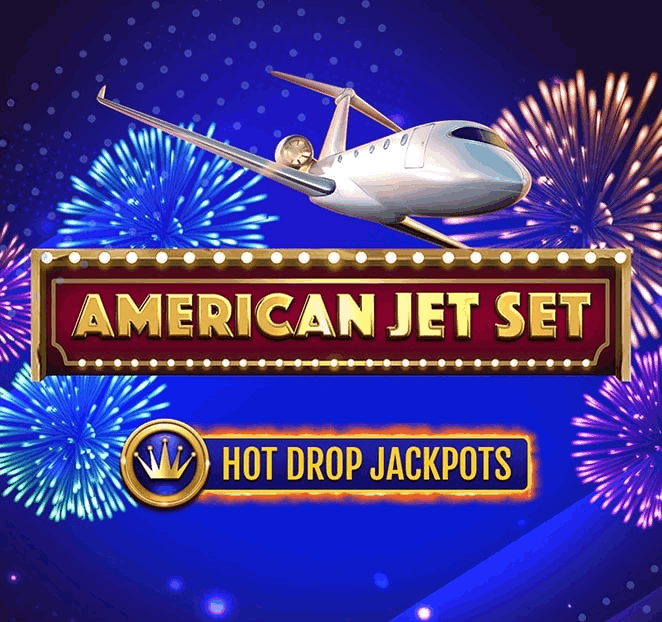 AMERICAN JET SET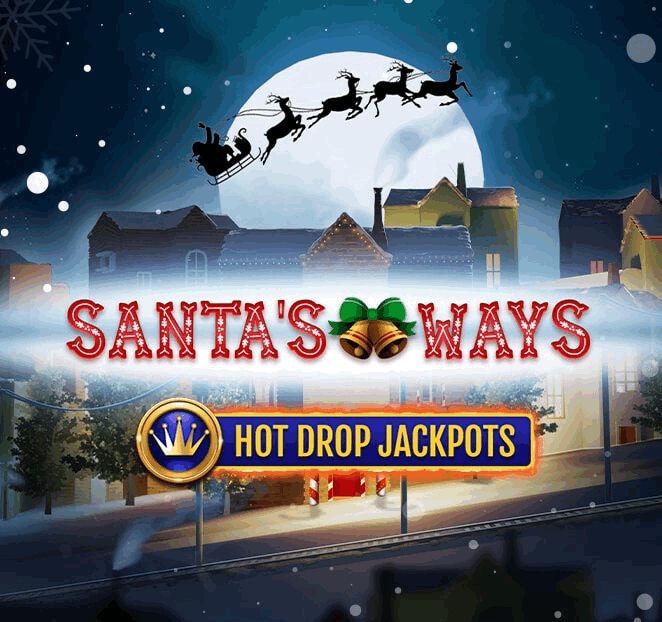 SANTA'S WAYS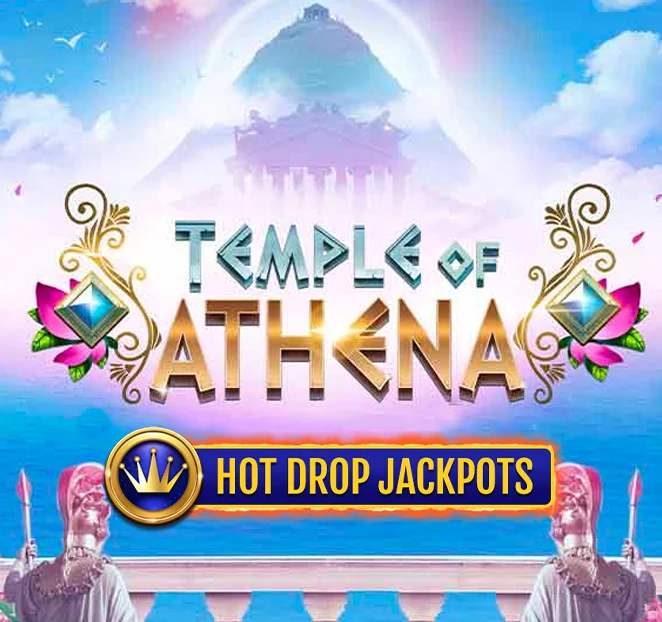 TEMPLE OF ATHENNA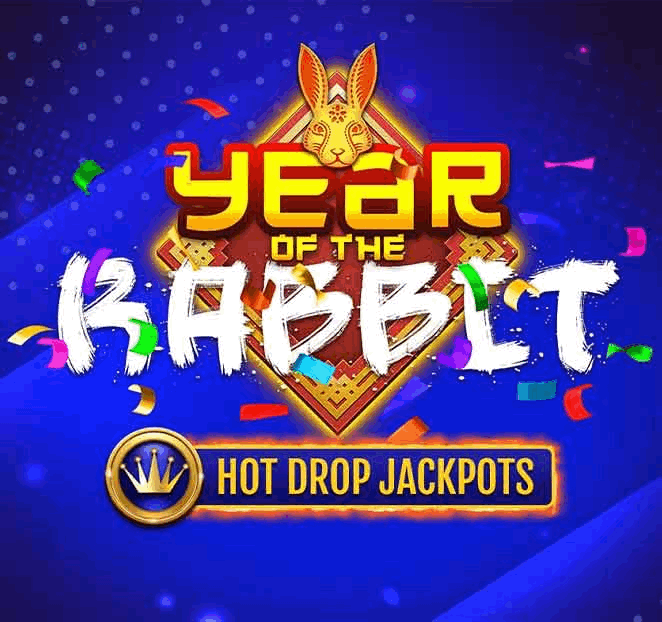 YEAR OF THE RABBIT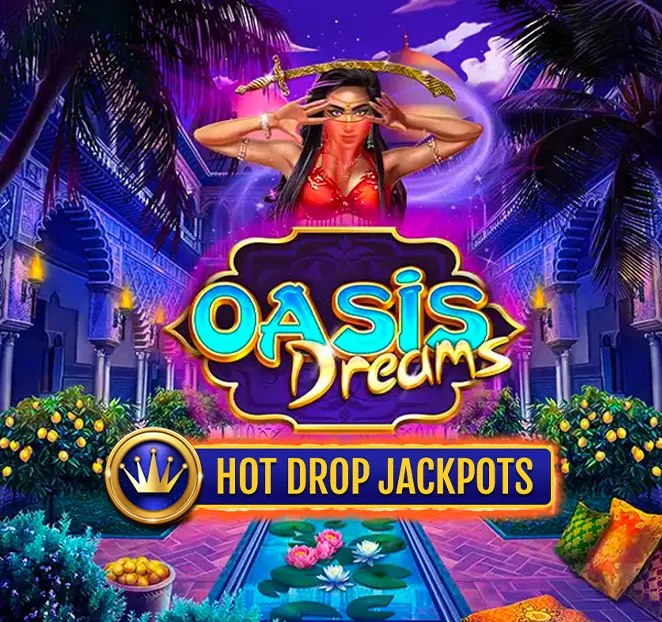 OASIS DREAMS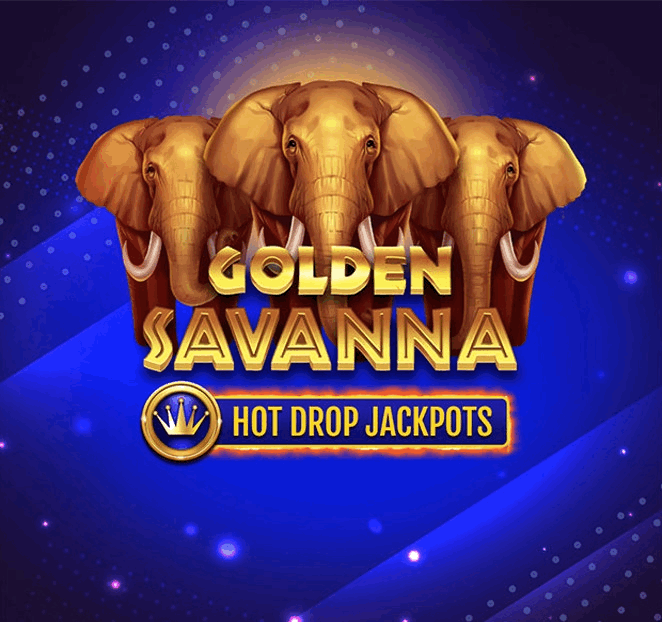 GOLDEN SAVANNA