Cash Out Feature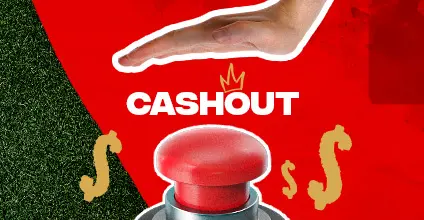 enjoy early wins using cash out
Guarantee a certain proportion of your sports bets before knowing the results using our Cash Out feature. The higher the odds your bet has to become a win, the more earnings you'll get.
bet now
how does it work?
step 1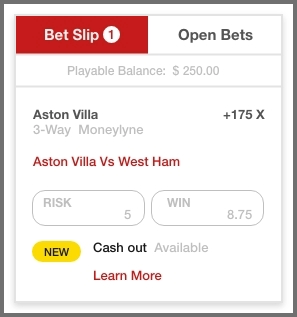 While making your bet, any selected market that has the NEW Cash Out feature available will appear on your Bet Slip.
step 2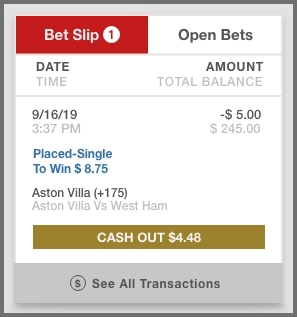 Confirm your bet then view the "Open Bets" tab. Your available cash out winnings will be shown on the "Cash Out" button.
step 3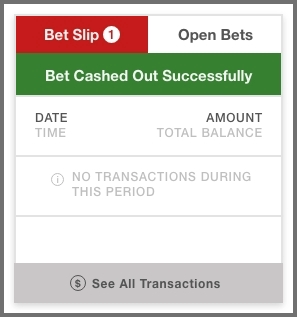 Click "Cash Out". A confirmation message will appear. The bet will be erased and your winnings will appear in your account in seconds. It's that easy!
which markets have the same cash out feature?
Our Cash Out feature is currently available for certain sports and leagues, including Hockey, Baseball and Basketball Moneylines, 1x2 Soccer, along with NFL and NCAAF Moneylines, Spreads and Totals. Other markets may become available in the near future.
For more information on our Cash Out feature, click here.
bet now