Bitcoin SV

DEPOSIT WITH BITCOIN SV AND MAKE YOUR MONEY YOURS!
With faster transactions, lower fees and improved reliability, Bitcoin SV is the best way to make a deposit at Bodog.
WHAT IS BITCOIN SV?
It is a form of cryptocurrency and it stands for Bitcoin Satoshi Vision. Bitcoin SV stands apart from other cryptocurrencies as it follows the original Bitcoin Protocol, with no limit on blockchain size.
WHY DEPOSIT WITH BITCOIN SV?
By making a deposit to your Bodog account with Bitcoin SV, you will enjoy a number of key benefits, such as: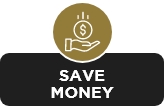 Bitcoin SV was designed for micropayments, meaning that you can make deposits and withdrawals on Bodog and the fees will be just pennies or less.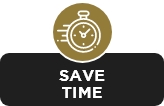 With unlimited scaling block technology, Bitcoin SV guarantees that your deposits will reach your Bodog account in just seconds, and the same goes for your withdrawals.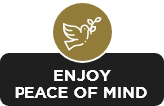 Bitcoin SV is a completely secure method of payment, and it will allow you to complete your deposits and withdrawals on Bodog with total confidence.
Take advantage of all these benefits by depositing with Bitcoin SV today! Click here to learn how to make a Bitcoin SV deposit.