How do I turn off the sound in a live game?
To adjust the sound during a live game, hover near the top-right of the screen for the volume icon to appear...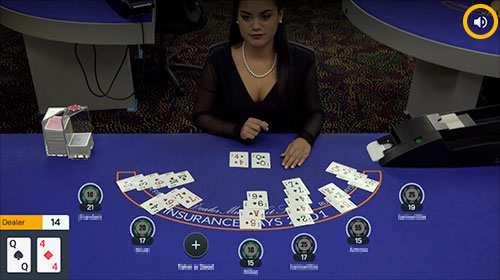 ...then simply toggle the volume up, down or completely turn it off using the settings at the bottom right-hand corner of the stream.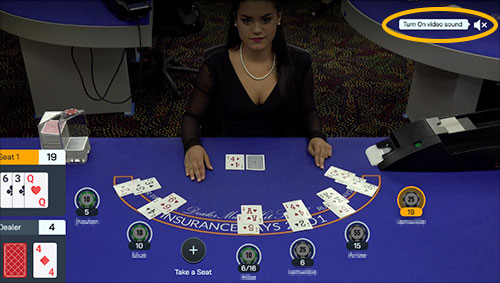 RELATED TOPICS:
Did you find what you were looking for?