Help
New Site FAQs
Sports FAQ
Casino FAQ
Poker FAQ
Horses FAQ
Bitcoin FAQ
Financial FAQ
Bonuses FAQ
General FAQ
Refer A Friend
Can I tip the Live Dealer?
Absolutely! Live Dealers will gladly acknowledge every tip, thank you by name, and perform a small celebration. Go ahead and tip your Live Dealer to see what happens!
How to tip the Live Dealer
During play, click the chip denomination you wish to offer as a tip.
Click the tip box on the table.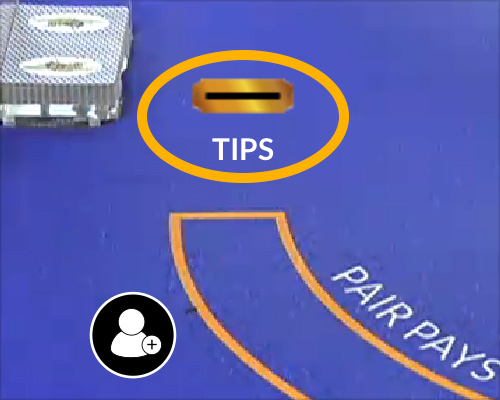 When the game finishes, the Live Dealer will thank you for the tip!
Related Topics: